Industry Leader in Construction Loan Software Automation
For 40 years, we've supplied our clients with solutions for greater flexibility, accuracy, and automation of their loan portfolios.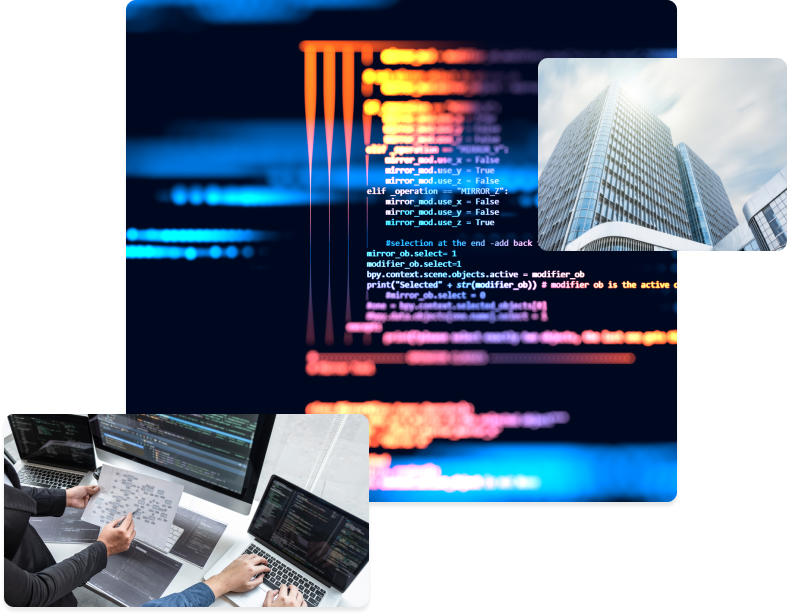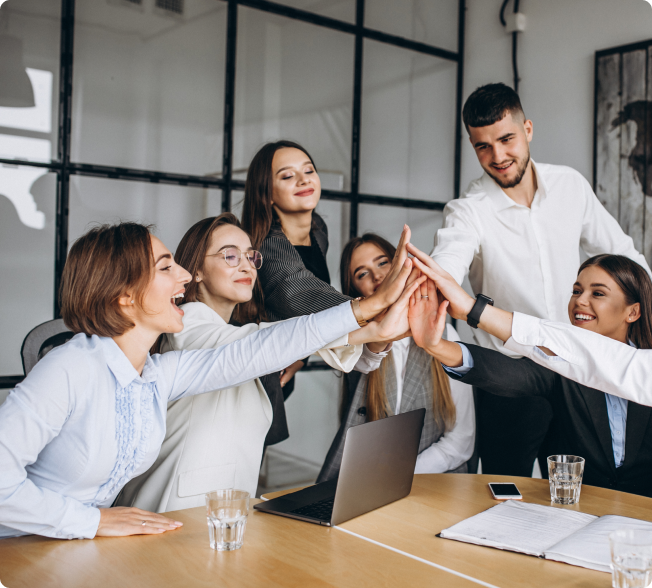 About Data Select Systems
Data Select Systems is the leading expert in construction loan software. Based in the US, we specialize in construction lending automation (commercial and residential), community investment loans, builder finance loans, low-income housing loans, term loans, permanent loans, agricultural loans, auto floor plan loans, equipment and rolling stock leasing loans, and many more.
Since 1982, we've helped individuals and businesses service their loan portfolios. In recent years, to better serve our clients, we've developed software to automate the administration process, giving our clients more flexibility with their loan management. Our full-service automated solutions were built with you in mind–and will continue to grow with you.
CLCS
Our Construction Loan Control System is a fully automated loan management system.
Detailed budget control
Unit and phase control
Interest reserve
Detailed accruals and billing
Portfolio reporting
Security/risk management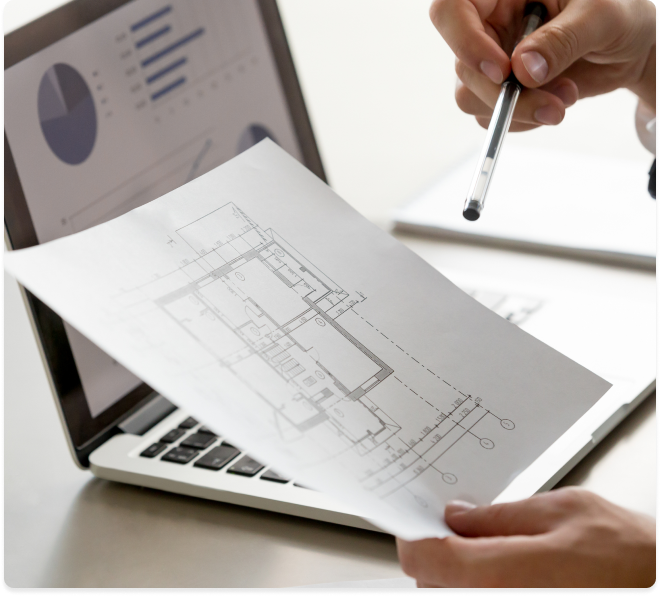 XT
Interfaces
CLCS currently services 40 of the largest 100 banks in the US, as well as several international banks.
State and City Agencies use CLCS to service their portfolios, including Agricultural Loans, Urban Renewal and Development Loans, and many more.
Nonprofits use CLCS to service their unique loan portfolios, including low-income housing, solar power projects, water treatment projects, and other community investment programs.
CDFIs (Community Development Financial Institutions)
CDFIs use CLCS to service their loan programs, including GSAF and LACHIF Funds. These programs assist with multi-family affordable homes, acquisition loans, bridge loans, construction loans, and permanent loans.