Our Construction Loan Control System is a fully automated loan management system.
Features include:
Detailed Budget Control
Detailed Accruals and Billing
Security/Risk Management
Payment to Subcontractors
Unit and Phase Control
Flexible Terms, Pricing, and Payment Plans
Participation Tracking/Syndications
Year End Reporting
Interest Reserve
Portfolio Reporting
Detailed Payment Application and Controls
Charge-Offs and Recoveries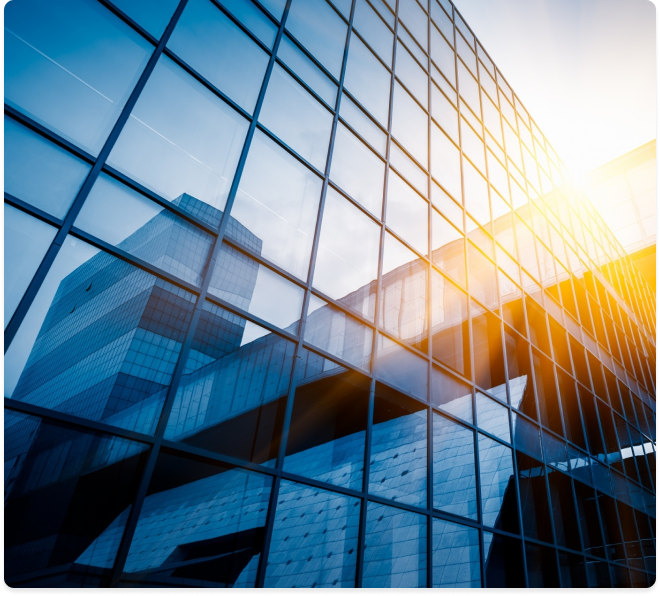 Our newest product, XT, works in conjunction with CLCS to supply data to borrowers and inspectors in real-time, eliminating the need to contact the lending institution and allowing for faster turnaround of transactions.
Comprehensive view of borrower's loan and overall portfolio
Borrowers can input their own draw request
API with CLCS
Easy account access
Inspection in the field
We can also assist you with custom APIs to seamlessly integrate even the most complicated of systems.
Detailed Budget/Line Item Control
Easily manage income and expenditure
Control inspections, documents, commitments, and retention
Interest Reserve Accounting
Automatic interest reserve payments
Interest reserve remaining reports
Pay interest, principal, late charges, fees, escrows via check, wire, DDA, ACH, other
Payment to Subcontractors
Pay and track subcontractor invoices
Create 1099 e-filing; year end reporting available
Interest only
Principal & interest
Interest + principal
Fee & escrow billing
Participation billing/accrual
1098 E-filing and year end reporting available
Charge-Offs and Recoveries
Full non-performing accounting and shadow accounting
Easily manage both construction and term loans on one platform
SQL reporting
Full borrowing base tracking, reporting and billing
At Data Select Systems, we also seek to improve the experience of the borrower.
By using CLCS in conjunction with XT, borrowers can expect quicker turn around on loan funding upon approval and 24/7 access to their loan details in real time.
Gain a competitive advantage and better customer satisfaction with CLCS + XT.