2022 OFN Conference - New York
We had a great time in New York City last month at the 2022 Opportunity Finance Network Conference, attending as an Opportunity Partner.
Over 2,000 CDFI practitioners, funders, and investors, as well as policymakers and industry stakeholders, gathered in Midtown Manhattan for the #2022OFNConf. Several Data Select clients were in attendance and we were happy to meet many new organizations. There was a lot of discussion around financing affordable housing, low-income housing, underserved communities and small businesses, in the current economy.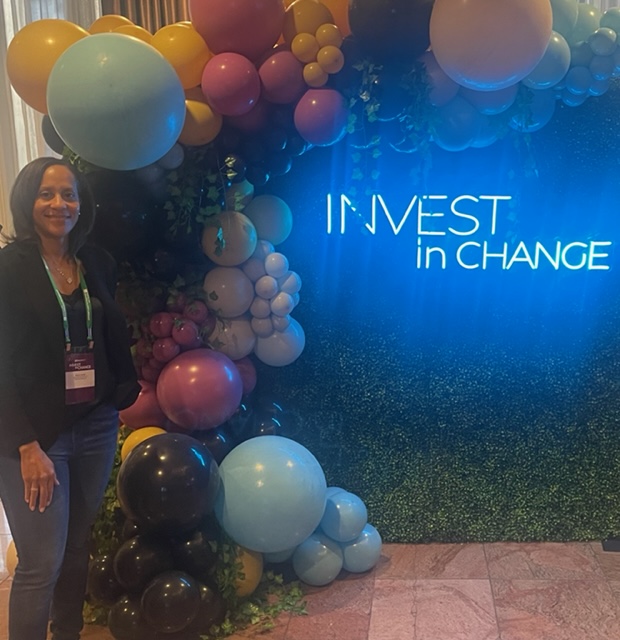 Though Data Select Systems started in business 40 years ago with construction loans – Construction Loan Control Software (CLCS) – we service many different types of loans and lending products on our API. One of our CDFI clients even uses our software to track solar projects in Tanzania.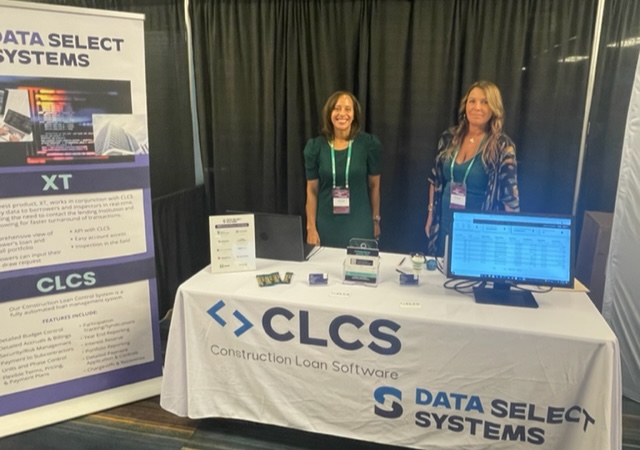 The robust nature and flexibility of our software is particularly beneficial to CDFIs. CLCS is a stand-alone system but we can interface with core systems as well. Our Salesforce interface is a popular request. We offer over 60 standard reports, multiple custom reports and SQL database reporting. CLCS can handle interest rate changes, rate options and indices, temp to perm loans and calculating and distributing participant shares.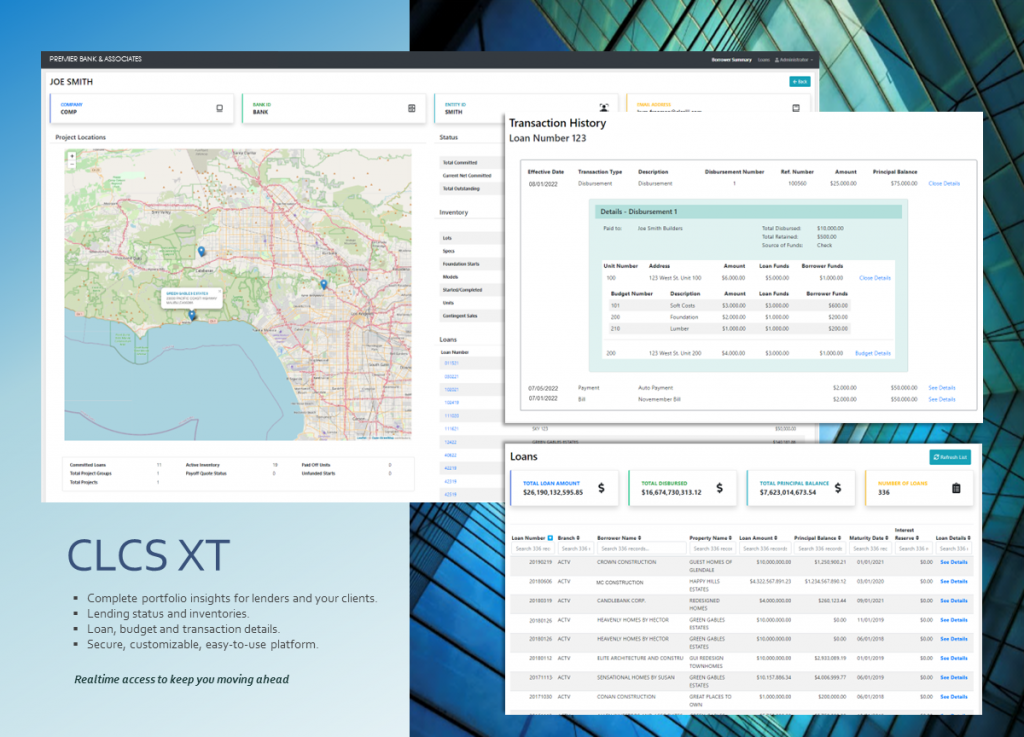 The conference also gave us the opportunity to debut our new Dashboard Borrower's Portal called 'XT.' XT is an outward facing front end piece to CLCS that displays a snapshot of account balances, receivables and funds available for disbursement.
Large funds can use XT to track money given to CDFIs. CDFI intermediaries can make the dashboard available to lending recipients to view: Small Business Loans, Residential Single Family Home Loans, Affordable Housing Developments, Lines of Credit, etc.
Contact us to schedule a Webex demo to see how CLCS and XT can automate your lending portfolio and streamline loan servicing.